Where do you turn when you get stuck? Whom do you lean on when you need support?
Do you have a mentor or coach you can connect with and learn from who help you to reach your full potential?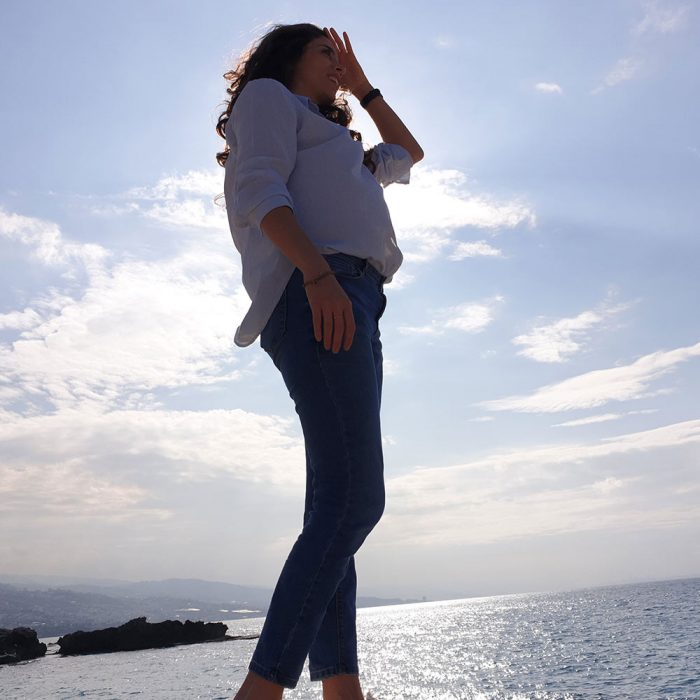 We might have great families and friends but we all need someone to keep us focused in the right direction. A coach who have been there, who had the experience to help us get through our challenges, and guide us throughout our journey.
If you want to overcome your problems and obstacles, be a better version of yourself, coaching will help you have clarity to set your goals, and provide you with the tools and mindset to help you get from where you are right now to where you want to be. Whether you prefer an in-person or online coaching, both ways are extremely efficient and lead to great results.
Your mind is so powerful, if you change your thoughts you change your beliefs, if you change your beliefs you change your life. So start rewiring your mind to live an abundant, successful and happy life.
We only have one life to live so make it phenomenal! Live with passion and confidence every day and tap into your fullest potential. And if you want to dream, do yourself a favor and dream big! and believe that your dream can become your real life if you want to.
Book a Free 15 min Consultation session via zoom/skype to see how I can help you achieve your goals and transform your life.
Career Coaching
Struggling with finding your purpose?
Many people spend hundreds of thousands on their education and end up in a career that they don't love. May be you have struggled while choosing your university major or you want to do a career transition.
I've been there, I still remember at high school level it was time to choose my university major, I was completely lost with no professional guidance, and later in my early career I was dissatisfied at a 9-5 corporate job yet I was skillful at. I knew that I wasn't living up to my own potential, and my career lacked passion. I was into a self-discovery journey when I realized my interest for entrepreneurship and my passion for coaching. To be honest, my uncommon combination of interests and skills was a strength, so I gave up the security of the 9-5 corporate jobs, and began building a coaching business from the ground up. My utmost desire was and still to make impact in people's lives, and coach them in their personal development journey and career path.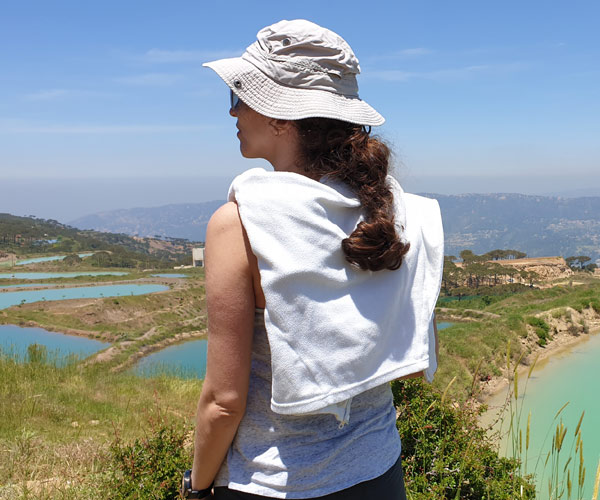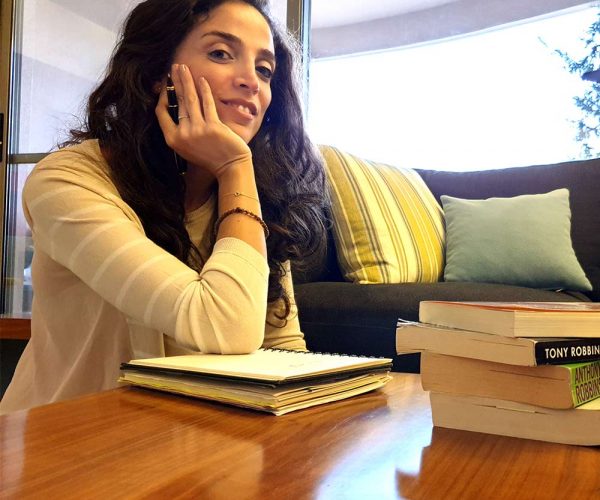 Can you relate?
I am a believer that every person is unique and has something to offer the world. The one-on-one career coaching will tap into your unique potential by bringing your whole self to the table, your gifts, personality, values, interests and mostly your heart and will help you get the insights you need to thrive in today's world and have a fulfilled and successful life. With passion, commitment, momentum, and a powerful and vibrant self-belief you can make anything happen and you can be incredibly successful.
Choose a career that makes your heart sing, a career that reflects who you are, gives you the motivation to wake up every day and enjoys every moment. Well this is my own career life and I would be thrilled to help you have your own.
Book a Free 15 min Consultation session via zoom/skype to see how I can help you achieve your goals and transform your life.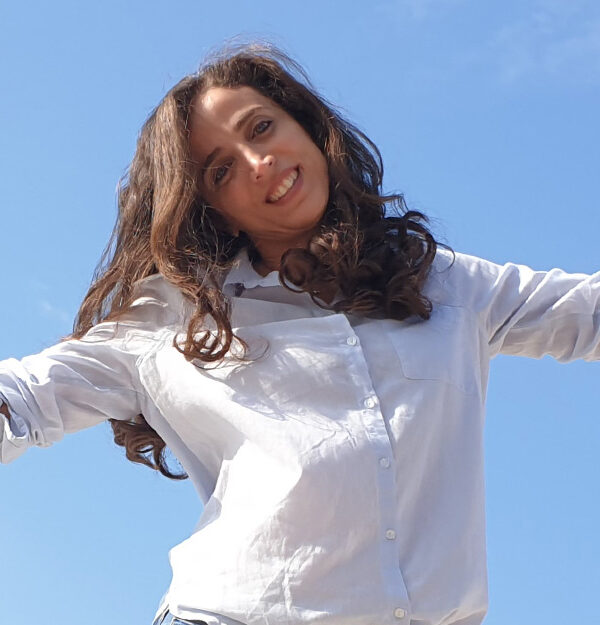 Personal development coaching
Personal development coaching is about helping you achieve specific goals and overcome obstacles to personal growth and fulfillment. Goals may be related to any area of your life, including relationships, success, health and wellness; and obstacles you might want to overcome to name a few such as anxiety, phobia, panic attacks, compulsive behavior, low self-esteem, addictions, negative self-talk, eating behavior, weight management, stress, public speaking, destructive relationship patterns and many more.
We all have our fears that sometimes hold us back from having the life that we want, despite having all the capabilities, skills and will; we often were stuck in our thoughts, limiting beliefs, bad habits and patterns that will stop us from having an amazing life. We often become trapped by our destructive self-talk and we convince ourselves that we are not good enough, lovable enough, or smart enough to deserve an abundant life.
Coaching with me will give you the tools and the mindset to identify those limiting beliefs and break patterns and habits that are holding you back, only then you will be able to achieve your goals and transform your life.
Book a Free 15 min Consultation session via zoom/skype to see how I can help you achieve your goals and transform your life.